Work-From-Home Spaces
Everything you need to make working from home comfortable and productive.
Shop Now
FIND YOUR FIT
No matter your space or personal style, we can help you find the Vari® standing-desk solution that's right for you.
Healthy Workspaces
Quickly and easily design your workspace to meet health and safety guidelines. Our solutions can help you create distance between workstations and add separation to open spaces.
Shop Now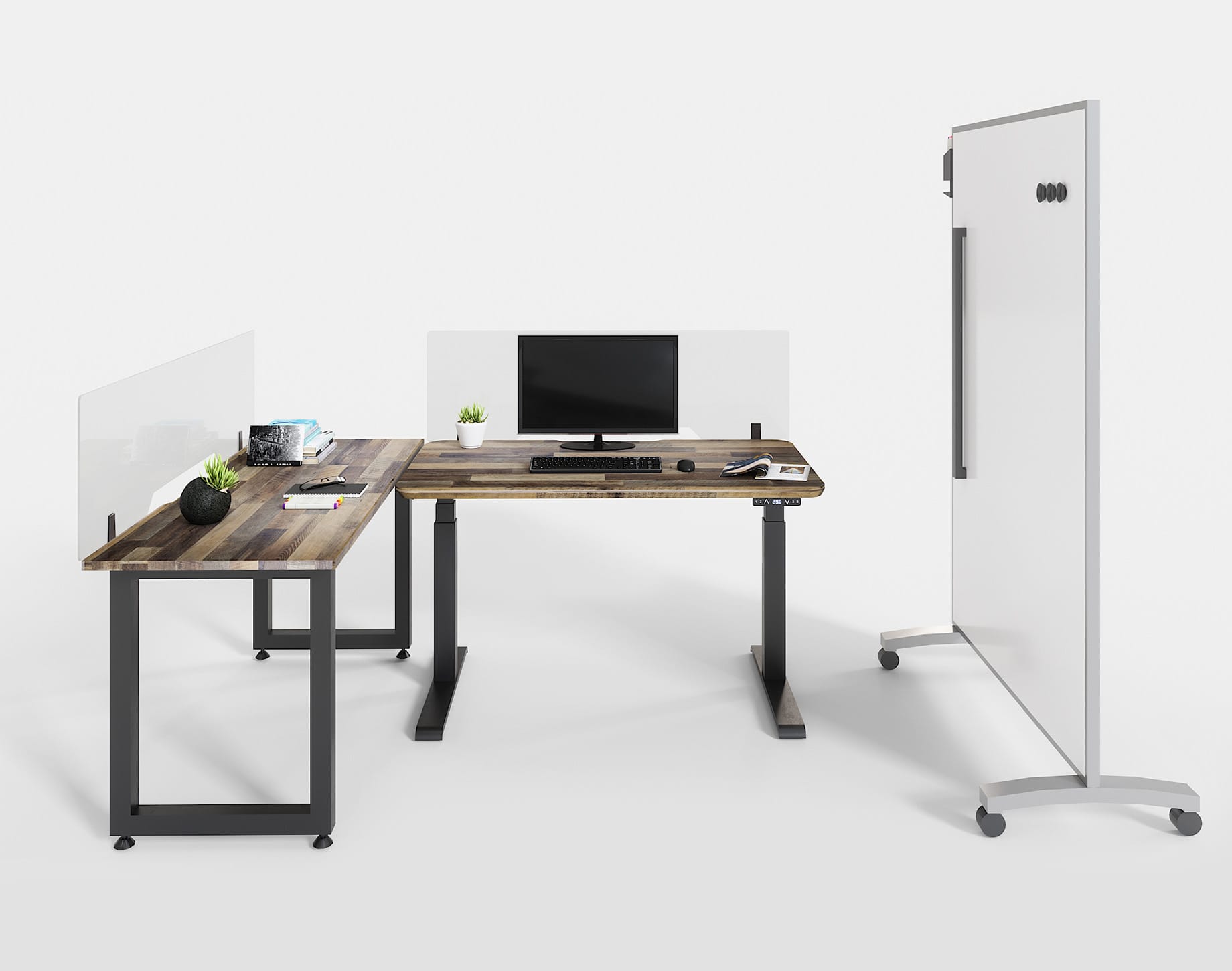 A healthy sit-stand workstation with a marker board that can double as a rolling partition.
Safeguard your workstation with solutions that give you space and separation.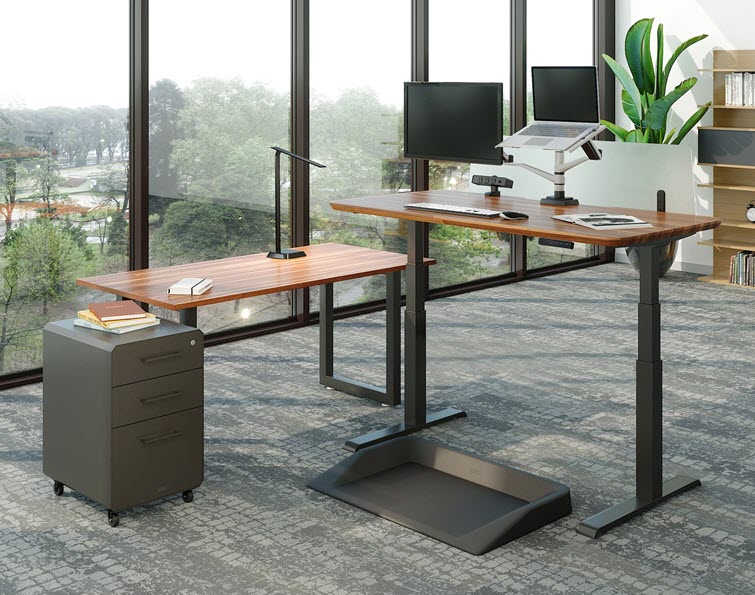 Private Offices
Create a more private, personal space for managers, HR team members, and executives.
Shop Now
Retrofit Spaces
With sit-stand desktop risers, active office seating, filing solutions, and other accessories, we have everything you need to outfit your home office or retrofit your business using the office setup you already have.
Shop Now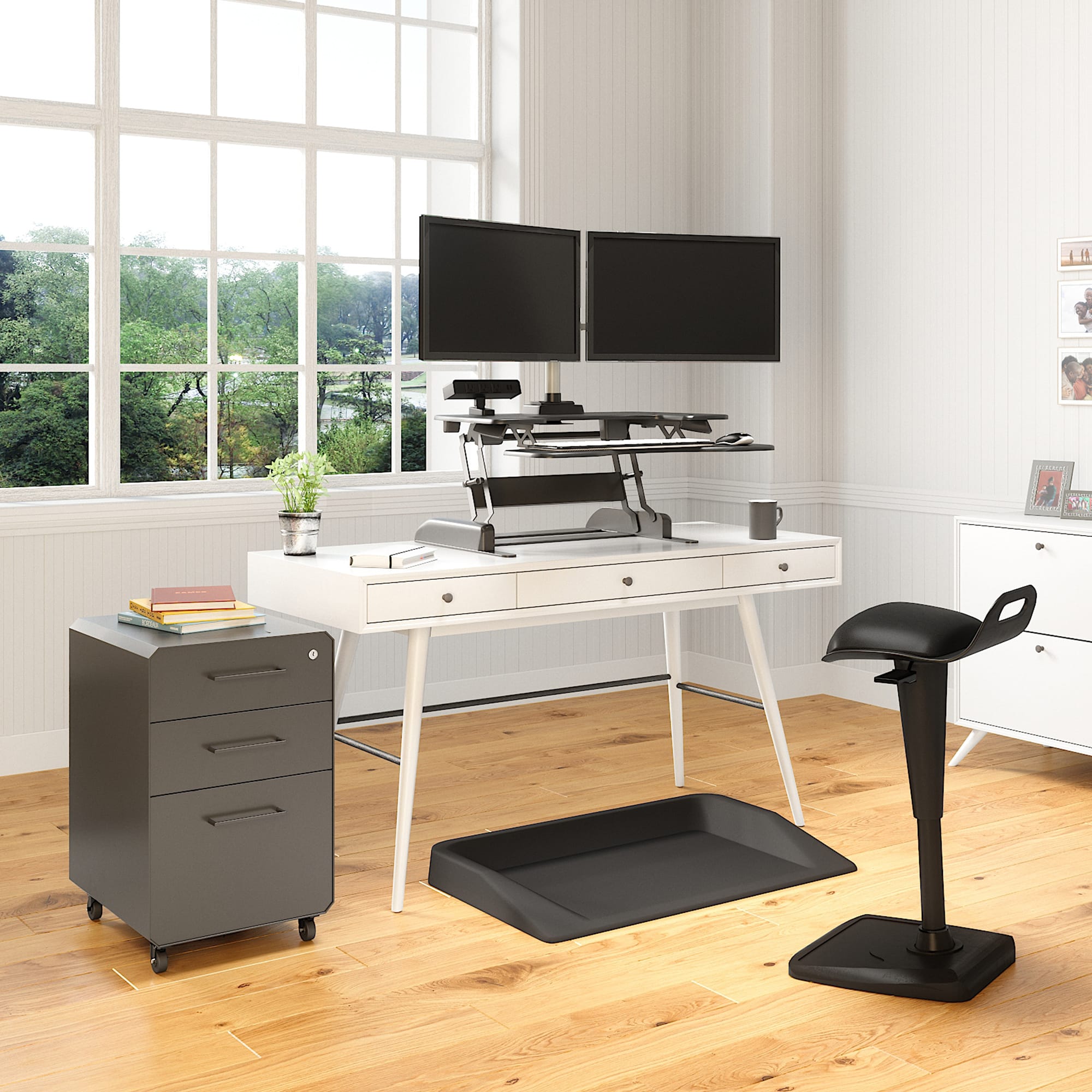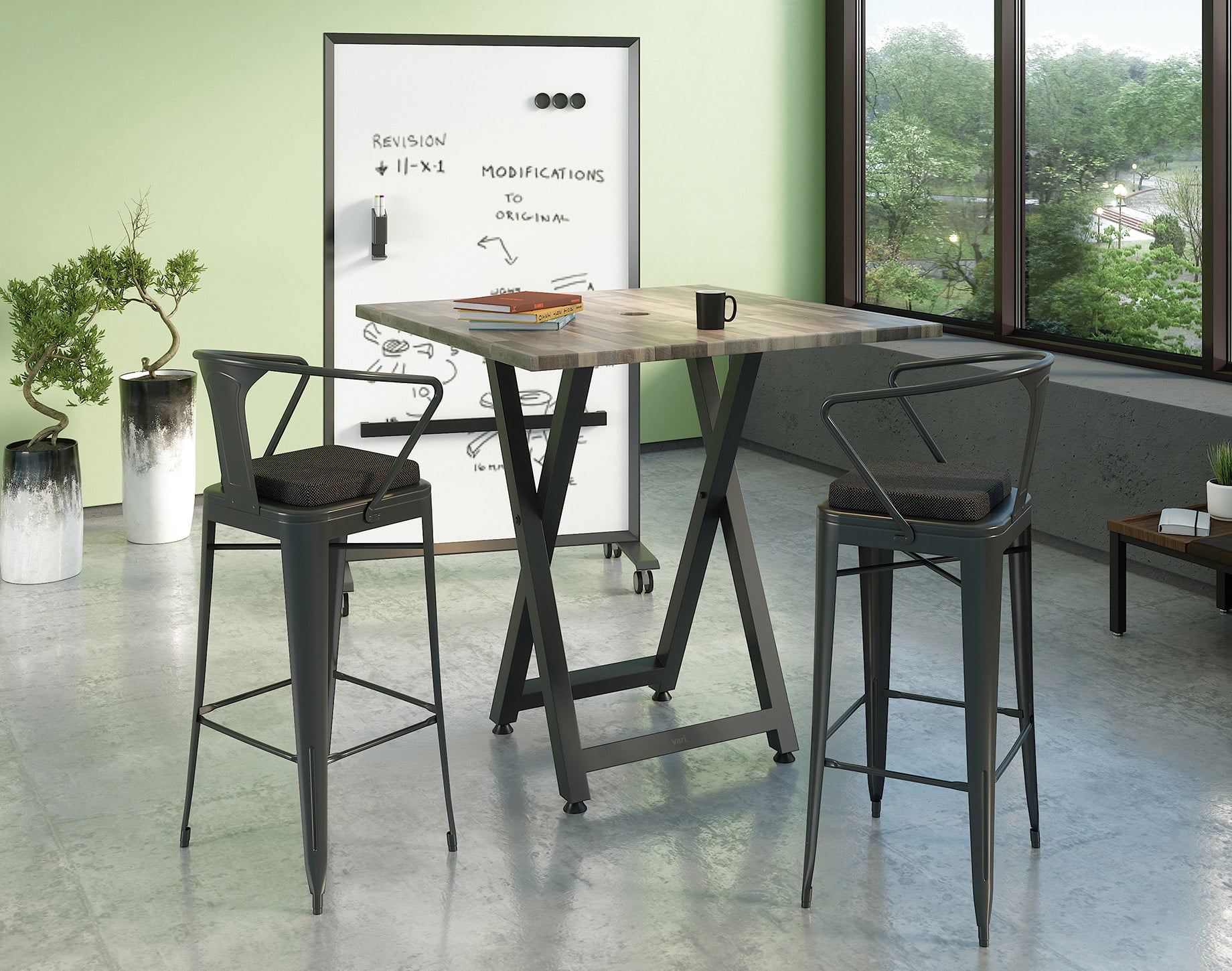 Common Spaces
Whether you need a breakout space for informal meetings, check-ins, and collaboration or a conference area to meet, share, and present, our flexible meeting spaces can work for your teams.
Shop Now
Bundles that Help You Save
Shop our hand-picked Work-From-Home Bundles and save on your work-from-home setup. With sit-stand desks, converters, and accessories, you can choose the perfect bundle and create a workspace you love.
Shop Now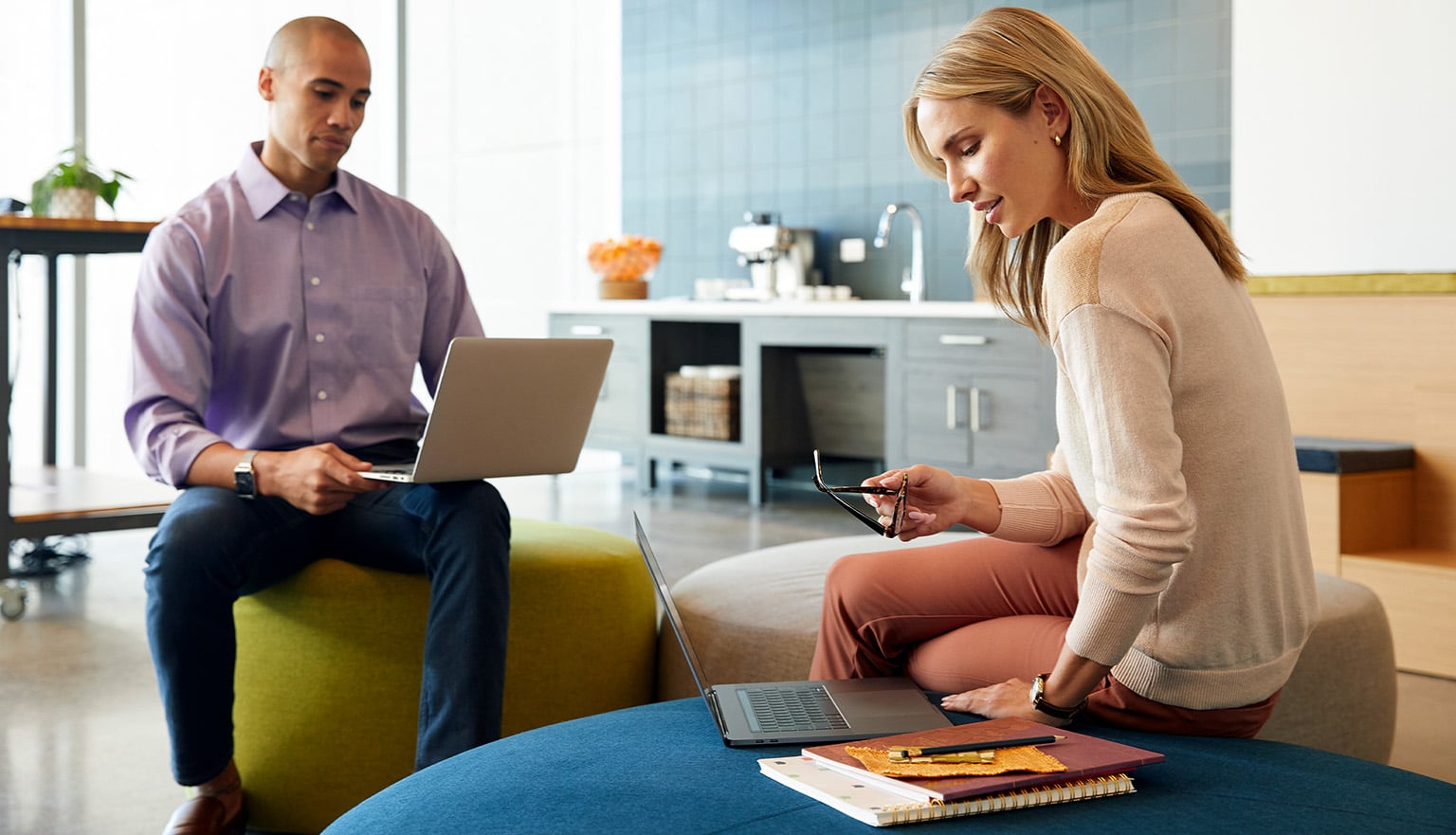 From sofas and lounge chairs to coffee tables, side tables, and ottomans, our collection of soft seating helps create the flexible, casual spaces you need.